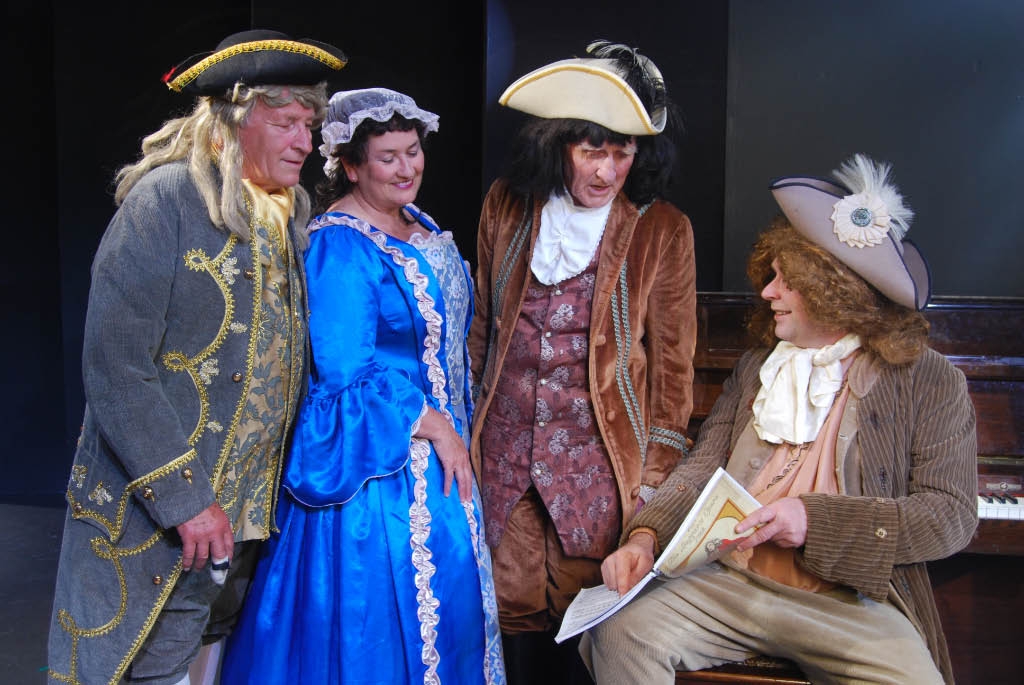 Message from the President
Jan Saussey
Welcome to another exciting year at the Dolphin Theatre!
For 2016 we are proud to present an appealing diversity of plays. Some are uplifting, entertaining and heartily enjoyable and others will inspire and generate thoughtful conversation. There is rollicking riotous fun, bittersweet black comedy, stinging satire, slightly bonkers comedy, and the intense drama of Dickens' poverty and prosperity. There is something for all tastes and preferences. You won't be disappointed.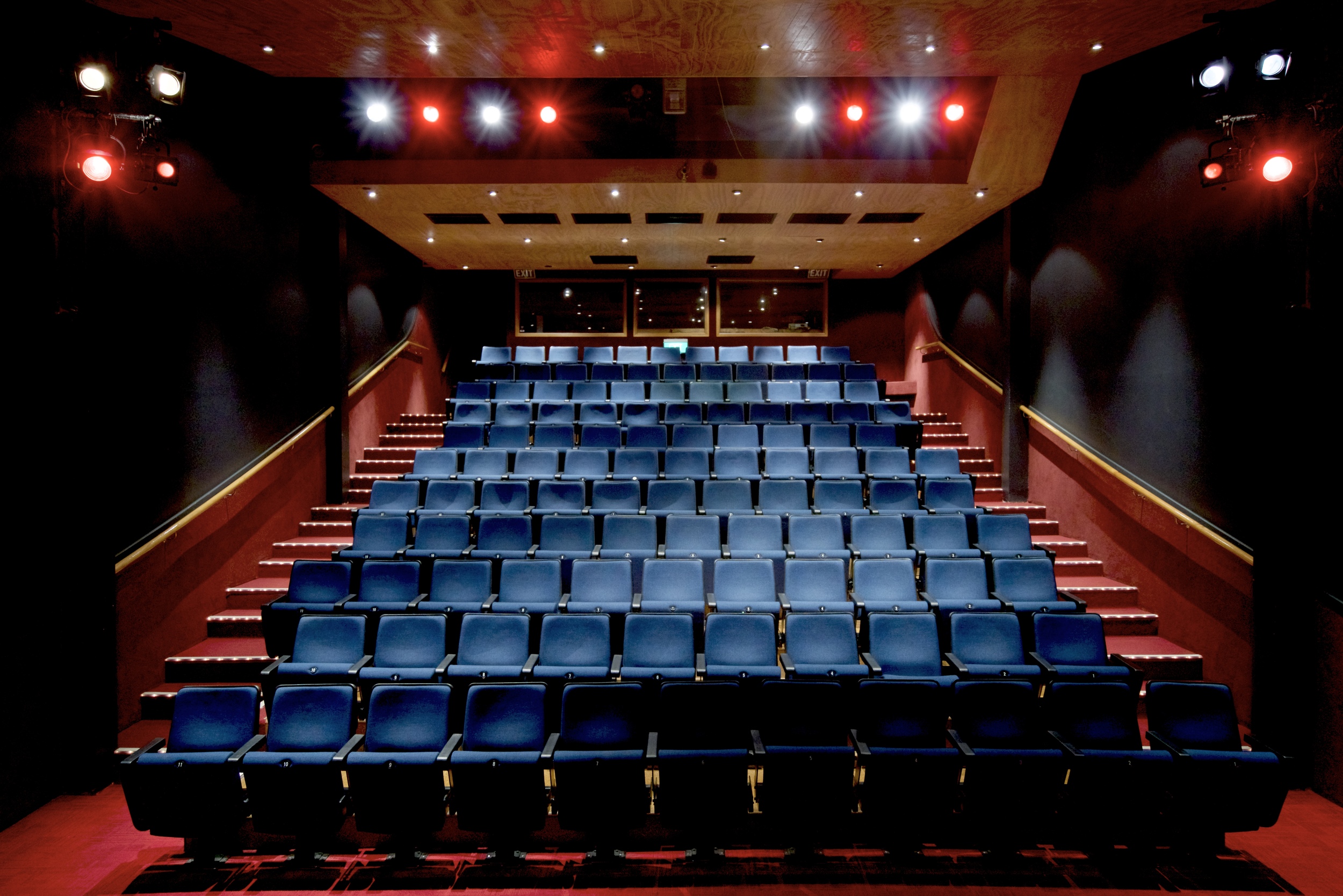 In May 2016 we celebrate 50 years on this site in Spring Street. Back in 1966 we were a small theatre with a big heart and bursting with enthusiasm. (see our history page). Many changes and exciting developments have taken place over those 50 years. The theatre has grown in size and membership and it is especially heart-warming that several of our original members still support Dolphin. These days our membership is not just Auckland based but we have regular patrons from Whangarei, Whangaparoa, Hamilton, Tauranga, and many small towns in between. We value and appreciate their support and loyalty. As so aptly quoted by John Steinbeck, "The theatre is the only institution in the world which has been dying for four thousand years and has never succumbed. It requires tough and devoted people to keep it alive".
Come and join us as we proudly celebrate our 50th Anniversary year on this spot. That's fifty years and nearly three hundred productions and six more great plays this year. Make sure you see them or be involved in them and become part of the best in community theatre.