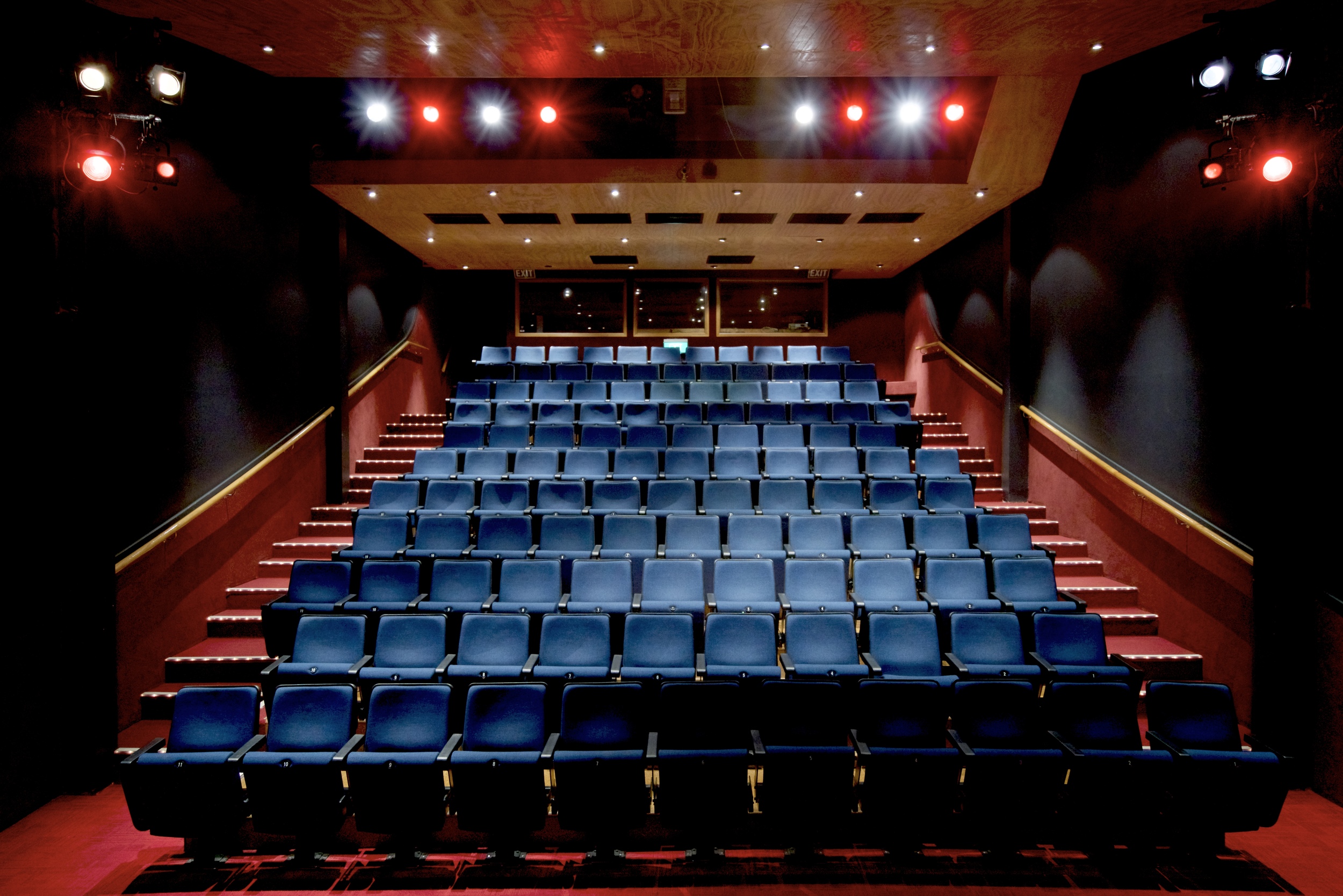 Our Theatre
We are a community theatre based in Onehunga, Auckland, with almost a thousand members. As we have our own premises, we are able to put on six shows a year, each of which runs for a two week season.
The Dolphin Theatre offers free parking and free programmes, with complimentary coffee and tea offered during the interval. We also have a licensed bar. The regular door price is $26.00, though gala bookings are available.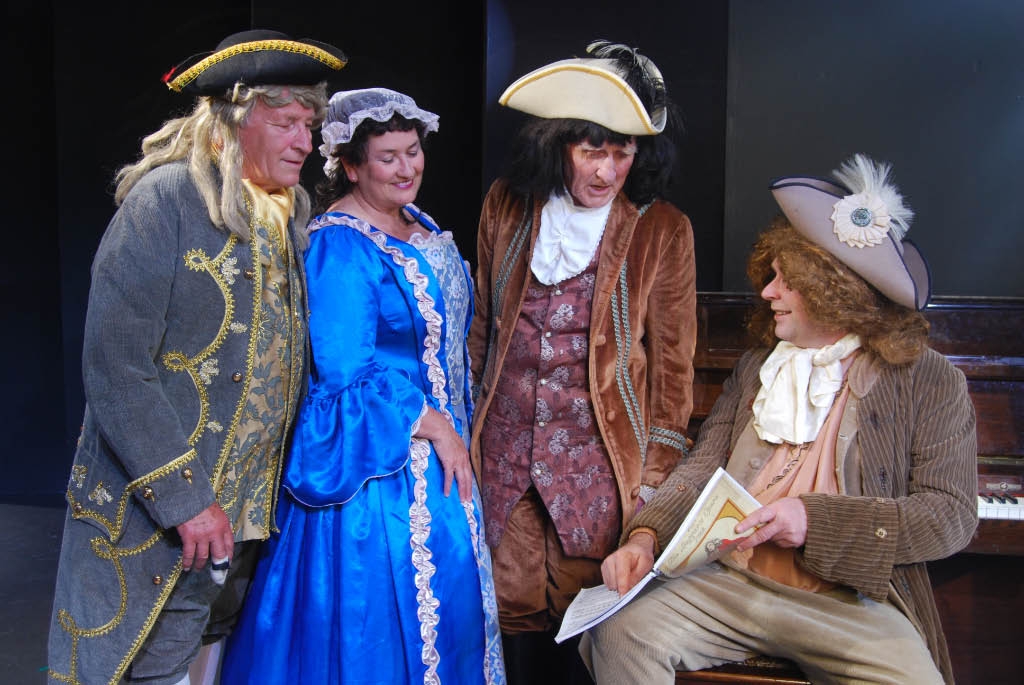 Welcome to another exciting year at the Dolphin Theatre!
For 2018 we are proud to present an appealing diversity of plays. Some are uplifting, entertaining and heartily enjoyable and others will inspire and generate thoughtful conversation. There is rollicking riotous fun, bittersweet black comedy, stinging satire, slightly bonkers comedy, and the intense drama of Dickens' poverty and prosperity. There is something for all tastes and preferences. You won't be disappointed.