By Joe Zarrow
Directed by Sheila Summers
Season: June 17 – July 2
New Zealand Premiere
Armed with dreams of changing the world along with an accelerated certification program for 'career changers', Kay quits her corporate job to teach English in a Chicago public high school. On her first day in the English Lit office she finds that the copy machine, the system and the spirits of her fellow teachers are all broken. Or are they? A dark comedy of academic intrigue that takes a peek at the politics behind the closed door of the teachers' lounge.
"There are very few excellent plays about public education. This is one." –Chicago Tribune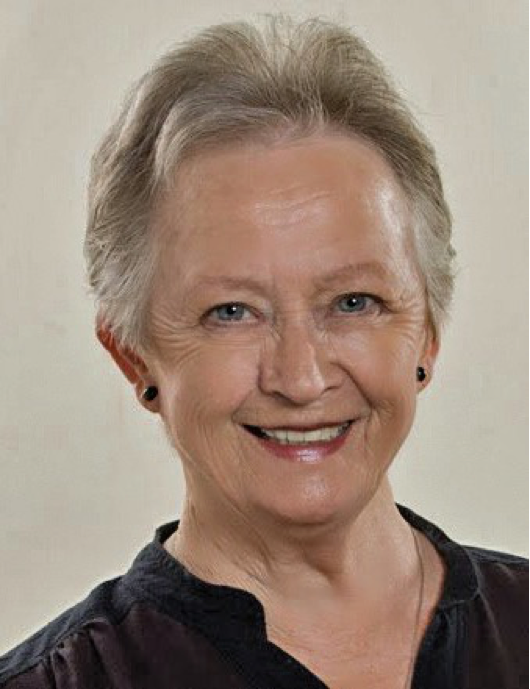 Director
Now retired, Sheila is doing voluntary work and singing. Her professional life included teaching drama, training in the corporate sector and acting.
She appeared in the first Close to Home series, Shortland Street, at the Court Theatre, Christchurch, and toured New Zealand with Circle Theatre. Last seen at the Dolphin in A Doll's House, Sheila has won many awards for acting and directing, notably best actress (The Sleeping Prince) and best play (A Madman Sings to the Moon).
She says Principal Principle is a wonderful play – well worth coming out of retirement for.
Director
Sheila Summers
Personal Assistant
Alison Laxon
Stage Managers
Christina Christopher
Robin Bull
Lighting Design
John Charlton
Sound Design
Ray Gabites
Set Design
Sheila Summers
Set Build Organiser
Norman Fairley
Set Décor
Annie Hensby
Costumes
Robyn Fleming
Jo Thompson
Props
Janet Hannah
Prompt
Ian McMahon
Photographer
Syd Mannion